Guest Blogger: A Button Tufted Life
Hi Chalk and Chocolate Friends! I'm excited to have Cynthia here today. She blogs at
A Button Tufted Life
and she is going to give us some great tips on styling today! Enjoy!
My name is Cynthia, I am a decorator by trade and a newbie design/ lifestyle blogger. I am so pleased to be a guest today at Days of Chalk & Chocolate. I hope you enjoy my post and please stop by and check out my blog:
A Button Tufted Life
... I would love to hear from you with any comments or ideas!
I am often asked how I create appealing displays. It seems to be something people struggle with.
Whether you have a bookshelf, tabletop or seasonal vignette to create, here is a tip I use. Are you ready?
Triangles are your friend... Yup, that's it, Triangles are your friend when creating a balanced, attractive display. The eye likes triangles, they are appealing. You can use equilateral, scalene or isosceles... remember from grade five geometry? Here is a refresher.
If you want a formal display stick with equilateral or scalene, they give nice structure and balance. If you want a more casual look then go with isosceles, displays with this form seem to be more fluid. Here are some good examples.
It
Seems simple and that is because... it is. Look around at displays you find attractive, chances are you will find a triangle in the overall shape, there may even be several from different perspectives in the room. Try out my little triangle theory for your next display. Have fun with it, and let me know how it goes... If you would like some more inspiration for great display ideas check out my Pinterest board Great Groupings.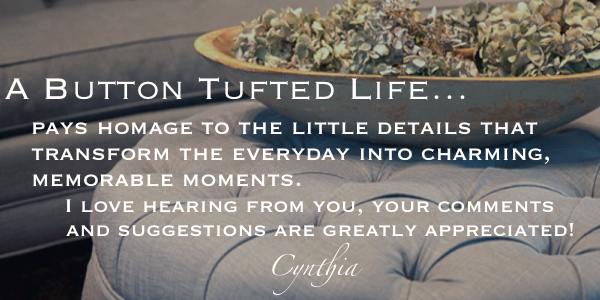 If you would like help making your home everything you want it to be please
contact me.
We now offer
e-design packages
for distance clients and our
shop
carries a delightful selection of beautiful items to enhance your home.